About To Be Frank Textiles

Rachael Finlay under the brand "To be Frank" is a woven textile designer soon to be graduating from Ulster University in Textile Art, Design and Fashion. Her woven fabric for interiors collection will be launched at her final year degree show at Belfast School of Art, York Street Belfast. The show opens on the 3rd of June from 6pm to 9pm and will be open to the public until Saturday 11th June.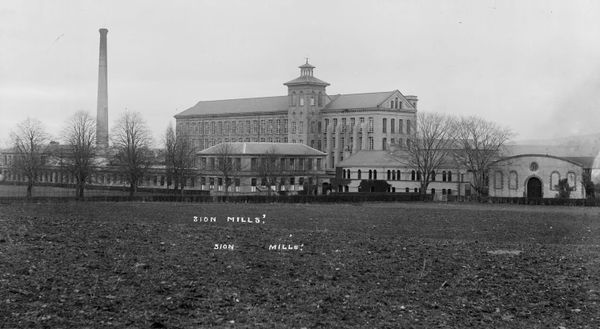 Growing up in the small scenic village of Victoria Bridge, County Tyrone Rachael has always been influenced by her local surroundings, more recently a fixture on the horizon for nearly 200 years, one that quite literally formed the local landscape creating the village of Sion Mills – Herdman's Linen Mill. Once it stood grand and tall classed as world-renowned now a shadow of its former self.  Many may see this structure as a grey, ugly eyesore but Rachael see's the beauty of dereliction in all its splendor and her interpretation of that beauty manifests itself in her woven structures influenced by the wonderful shots of colour that still remain within the mill building and the fragility of the skeletal like shell. Furthermore Rachael is interested in this now faded industry and the historical legacy where entire families worked here and developed devoted their lives to the productivity of the Mill, including her own family having generations work there including her mother.


 
Her interior fabrics are created with the age old craft of weaving married with print based process Devoré that allows her to burn away specific yarns from the fabric controlled with grid patterned screens. This effect creates an array of window-like structures throughout the fabric, mimicking the imposing windows of Herdman's mill, which allowed maximum daylight into the mill, and workers a view out of the towering structure. "Windows into the past". The muted hues of the fabric allow the eye to be drawn through these open grids and into an outside setting, whilst additionally complimenting a variety of interior settings through the use of timeless colours.